*nostalgically looks around* Been a while.
I don't think I'll be any less busy anytime soon, so I doubt I can make a complete return to the boards, but I thought as long as I'm here I might show off what I've been doing for the past year.
I've spent the year at a Norwegian 3D animation school, which has been a lot of fun! Since it only lasted a year, I'm not exactly Advent Children material yet.
But I did manage to complete some short animations that I'm relatively happy with.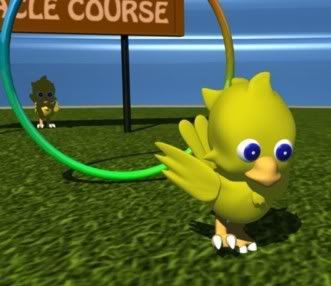 A Chocobo Movie
My first 3D short. It isn't much, but I guess it's kind of cute.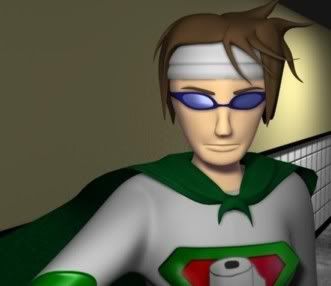 Bathroom Boy - Elevator of Doom
My weirdest video.
Based mostly on childish inside jokes. What happens when the world's greatest superhero meets his ultimate nemesis in an elevator?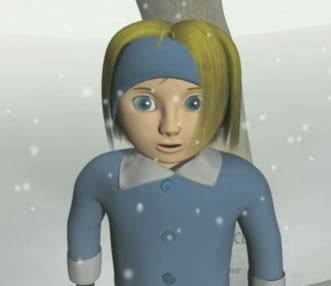 Evelyn
My last, biggest 3D project, and by far my best. Quite proud of this one.
If anyone wants to download the videos (to watch them in full-screen, etc), go
here
, right-click on the files and "save as" (otherwise you're just redirected to the stream versions). And if anyone has any trouble wih the links, let me know and I'll post the Youtube versions. But that's a last resort, since youtube and image quality really don't get along.
That's pretty much it. Enjoy!
Edit: If anyone has trouble getting the files to play, try installing
this
and play them using Media Player Classic (comes with the installation).